Rajashree Choudhury
President
Born in Kolkata, India in 1965, Rajashree started her yoga training at the urging of her parents at age four. She was a five-time winner of the National Indian Yoga Championship from 1979 to 1983. She founded and was the first President of IYSF from 2013 to 2018, and was re-elected in 2020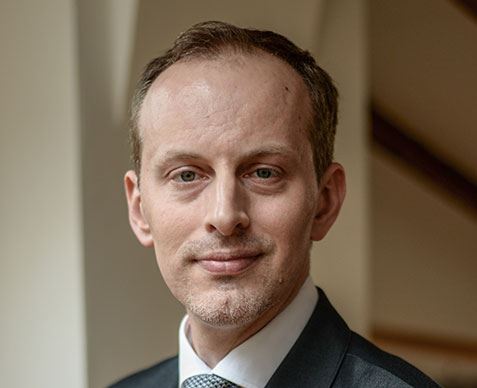 Sebastien Bonnet
vice-president, secretary general
Finance and IT professional, Sebastien has been involved in yoga studio management since 2006. He has helped create many tools used for yoga competitions, especially the tabulation/scoring system. Sebastien was appointed IYSF Treasurer in 2016 he was voted as Executive Board member and Secretary General in 2018.
Ainslie Faust
vice-president, treasurer
Ainslie began her yoga journey as Executive Director of Communications for Bikram's Yoga College of India. She has been Executive Director of The United States Yoga Federation, the largest IYSF federation with over 300 athletes competing every year, since its inception in 2009.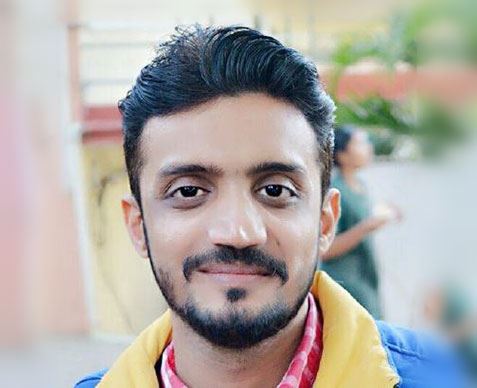 Umang Dawn
vice-president
8-Time Indian National Gold Medalist, Former Captain – Indian Yoga Team, International Gold Medalist, Yoga King India Awardee, Masters of Business Administration in Sports Management, Master Olympic Scholar. Vice-President of IYSF from 2014 he has been reelected in 2018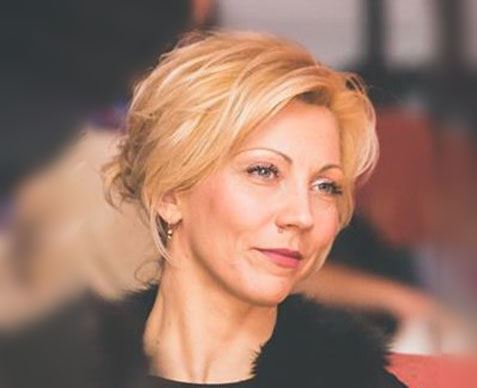 Iveta Kalnina
vice-president, sports and events
Iveta formerly worked as tax and legal adviser, she started teaching yoga in 2013 and has owned her own studio "AltA" since 2016. Secretary General of Latvian Yoga Sports Federation, she succeeded in making yoga recognized officially as a sport in Latvia, for the first time in any European country.