Rajashree Choudhury (USA)
President
Born in Kolkata, India in 1965, Rajashree started her yoga training at the urging of her parents at age four. She was a five-time winner of the National Indian Yoga Championship from 1979 to 1983. She founded and was the first President of IYSF from 2013 to 2018, and was re-elected in 2020 and 2022.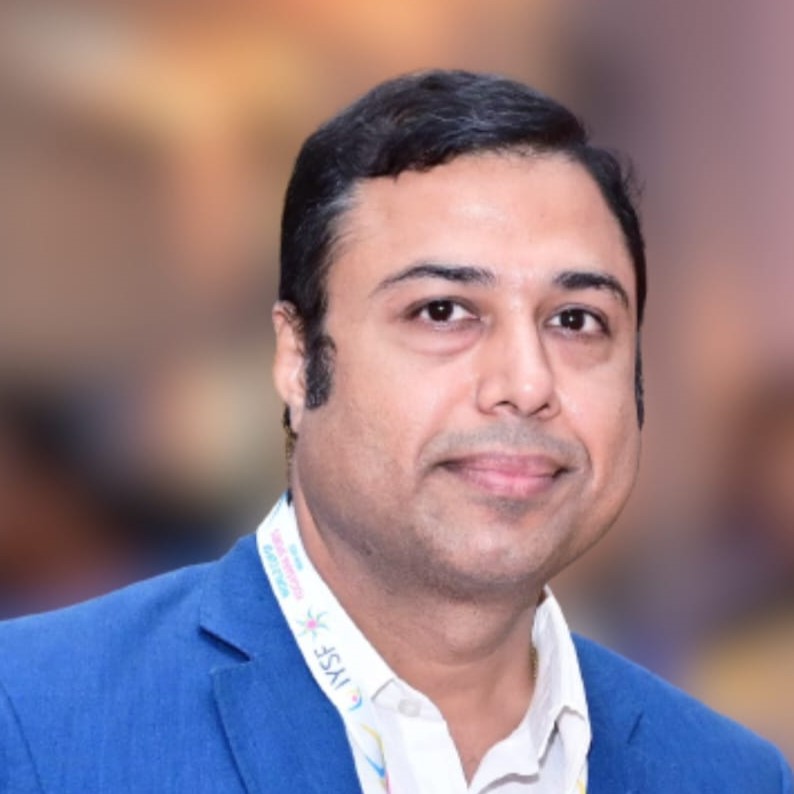 Mritunjay Kumar Pandey (India)
Secretary General
Mritunjay ("Joy") is a professional lawyer with a banking background, with a comprehensive understanding of both legal and financial matters, but also event organization, branding, promotion and public relations. He has been associated with Sankracharya Pitham and is a former disciple of Jagatguru Shankracharya Sarupananda Saraswati.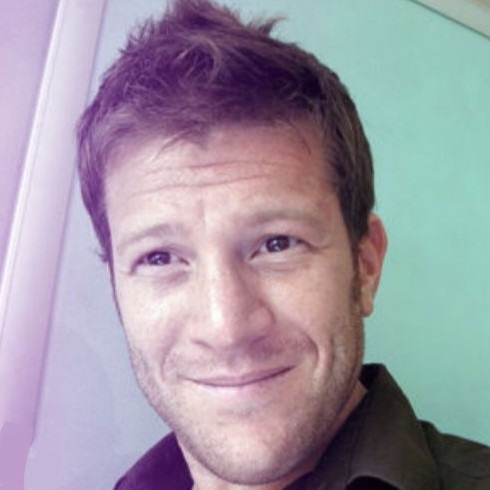 Christian Scaraglino (Sweden)
Vice-President
Christian is a senior yoga teacher who began his career in New York in 2002 and then has lived and taught in various places in Europe – Paris, Milan, Prague and finally Malmö (Sweden). Also a former IT professional, he speaks fluently French, Italian and Swedish on top of his mother language English. He is the President of the Swedish Yoga Sports Federation and an international (A-level) yoga sport judge.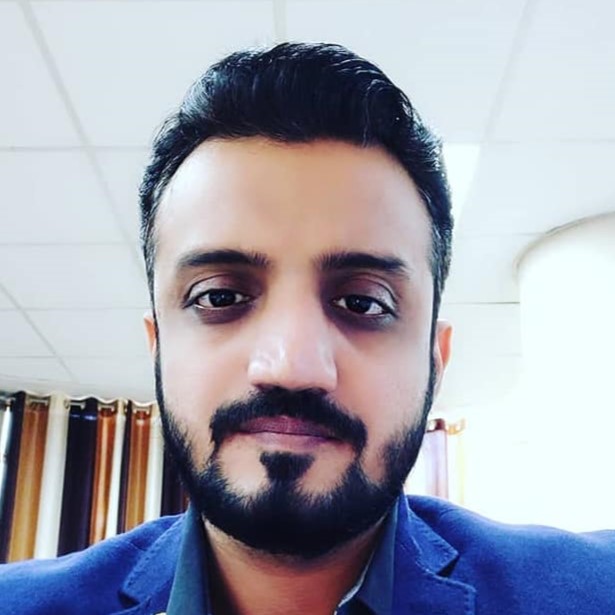 Umang Dawn (India)
Vice-President
8-Time Indian National Gold Medalist, Former Captain – Indian Yoga Team, International Gold Medalist, Yoga King India Awardee, Masters of Business Administration in Sports Management, Master Olympic Scholar. Vice-President of IYSF from 2014 he has been reelected in 2018 and 2023
Adrian Alarcon (Mexico)
Vice-President
President of the Mexican Yoga Sports Federation, Adrian is a professional actor also graduated in Communications and Media. He has performed as MC for the IYSF Continental Exhibitions 2020, World Cup of Yogasana Sports 2021 (on-line) and the World Cup of Yogasana Sports 2022 in India. He is also a certified international yoga sports judge.
Honorary members: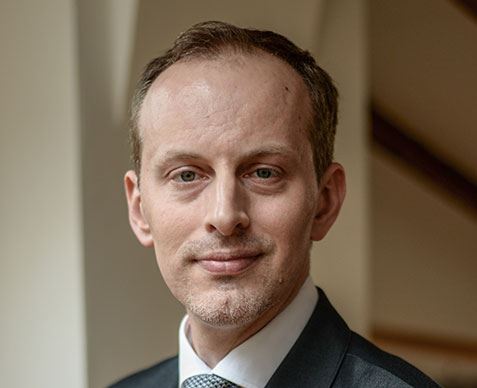 Sebastien Bonnet (France)
Treasurer (2016-2018), Secretary General (2018-2022)
Ainslie Faust (USA)
Treasurer (2018-2022)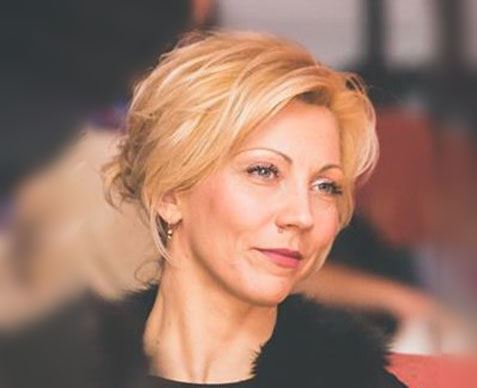 Iveta Kalnina (Latvia)
Vice-President (2018-2022)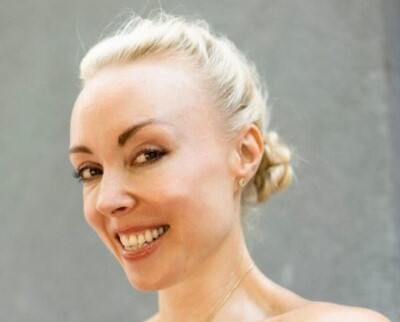 Tereza Bonnet-Šenková (Czech Rep.)
Head of Technical Committee (2014-2022)
Roberto Vanin (Italy)
Vice-President (2016-2018)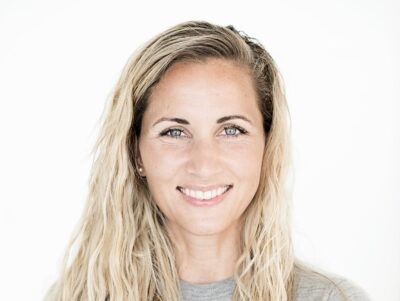 Trine Zafina Søndergaard (Denmark)
Treasurer (2013-2016)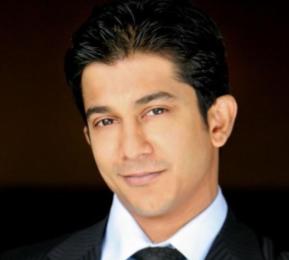 Raj Bhasvar (USA)
Secretary General (2013-2018)